A One Of A Kind Experience In The Comfort Of Your Own Home.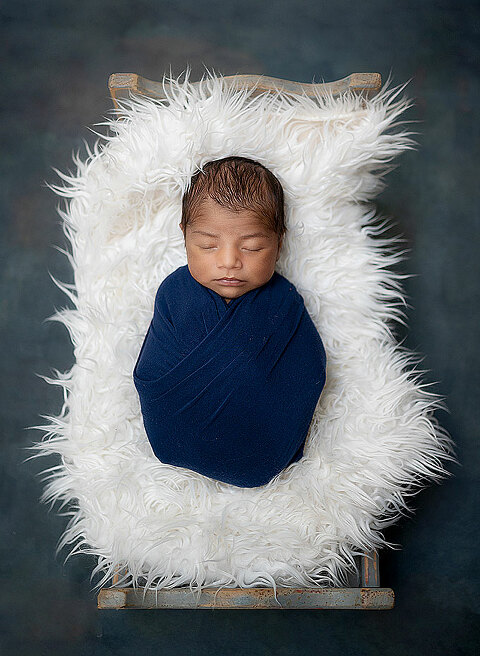 We understand not everyone is comfortable leaving their home for a baby's newborn session during their first few weeks. Although Chaunva takes every precaution to ensure the safety of your baby when you visit her in the studio, we are now offering sessions with one of Chaunva's Associate Photographers right in the comfort of your own home!
Everything that will be needed is provided. You'll be able to watch the entire session or you can relax and let us take over.
This experience is one of a kind so we try to make it as easy as possible for you and your family. 
Swaddle My Baby Package – Begins At $450
For those on a budget we offer our Swaddle My Baby collection with Chaunva's staff photographers, Jazmin or Ramon for the starting package price of $450.
1-hour Session
10 Digital Swaddled Image Files – Edited session images delivered via secure digital download.
5 Different Props
Usage Rights – Digital images delivered include a personal print release.
Associate Professional Photographers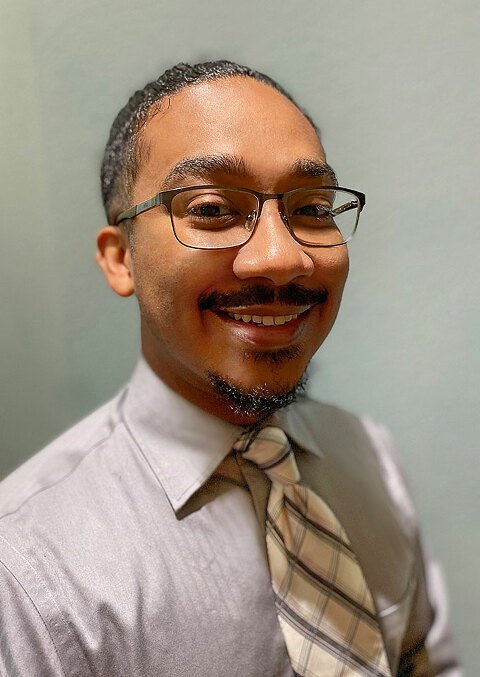 Add Sweet Baby poses to your Swaddle My Baby Collection – $600
If you also like the Sweet baby poses you are free to upgrade to the Posed & Swaddled Combo Collection for the package price of $600.
*For an additional $75 your family is also welcomed to be a part of the sessions. 
Still have questions? Ready to inquire about available dates? Click below.