Document The Special Joy Of Welcoming Your New Life Into The World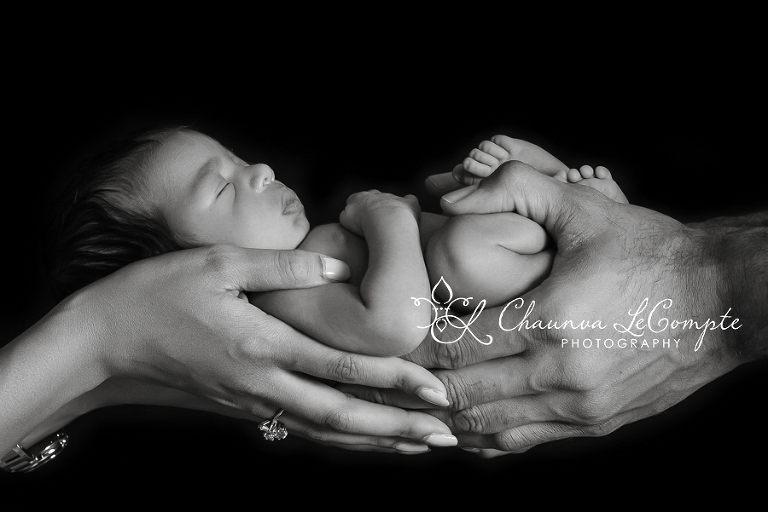 Birth Photography Services
Session Fees:
Digital Collection – $2,000
Digital Collection + Flush Mount Photo Album – $2,500
What's Included:
On Call Status – My team and I are On Call and standing by for your delivery date beginning at 37 weeks.
Images Captured – In Dallas / Fort Worth only your baby's birth and the first hour of life are professionally captured.
Images Provided – Both color and black & white images will be provided.
Usage Rights – All digital images provided include a personal print release.