~All prints are from a professional lab, printed with a lustre finish. (Metallic finish is available upon request)
Gift & Desk Prints:
8×10 & Under | $50
Wall Prints:
~These come finished with a linen texture, mounted to a durable matboard and come with a protective finish
11×14 | $100
12×12 | $105
12×18 | $110
10×10 | $110
10×15 | $115
10×20 | $120
16×20 | $160
16×24 | $185
Fine Art Gallery Wrapped Canvas

~Beautiful heirloom pieces are printed and wrapped on 1.5″ wide stretcher, ready to hang as is or frame. Custom sizes available
16×20 – $215
16×24 – $225
20×20 – $250
20×24 – $280
20×30 – $305
24×30 – $350
24×36 – $390
30×30 – $510
30×40 – $580
9 image collage(each image is an 8×10 canvas) – $600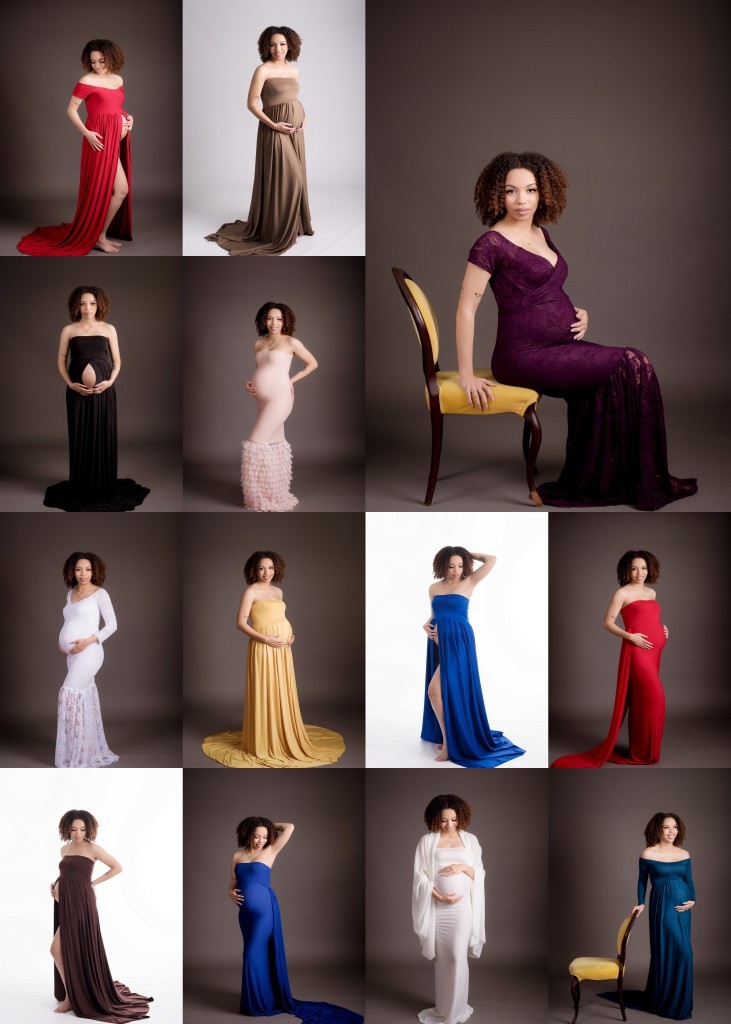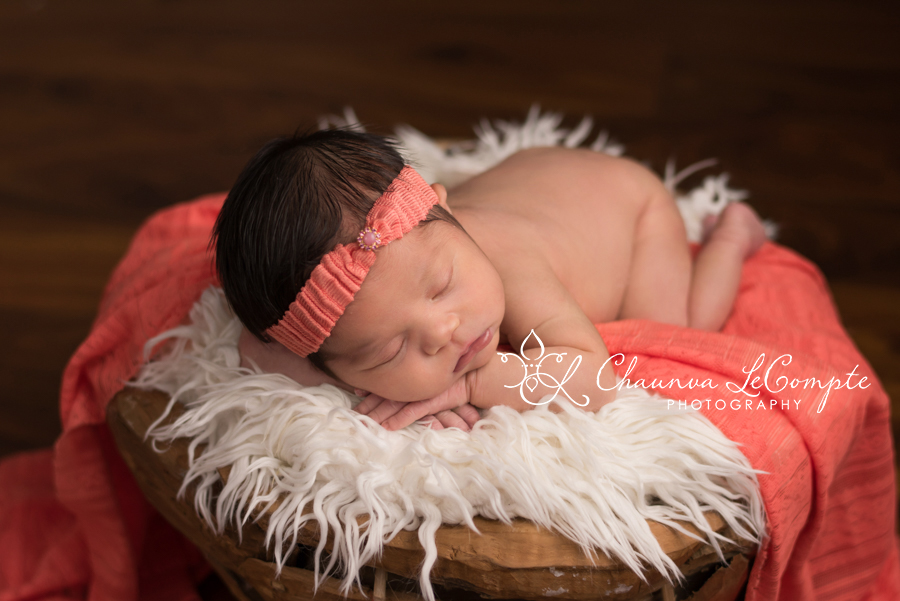 I am one of the only Custom Portrait studios in DFW that allows SAME DAY VIEWING of newborn images. No extended wait times to see your baby's images. Images from the session are shown immediately following your baby's session and are delivered to you fully edited within 5-7 business days once final selections are made.
Forms of payment accepted are Cash, check, Visa, Mastercard, Discover and American Express. There is a $100 non-refundable retainer due at booking which will be applied to your session fee or chosen package.
While we understand the first few days of motherhood can be overwhelming, if you have an appointment and you need to reschedule there is a $50 charge if we are not given 48 hours advance notice. Thank you!
Custom photography is not for everyone. It is a luxury, and new families can often experience "sticker shock" when hiring a professional photographer for the first time. The reason why the cost is so different than a mall studio or hobbyist photographer, is multi-faceted. When commissioning a professional photographer, you are not paying for a piece of photo paper or a jpeg image. You are paying for the artist's experience, eye, training, thousands of dollars worth of equipment, insurance, taxes, supplies, travel, world class products, customization and consultation… that is just the tip of the iceberg. We spend, on average, 14-20 hours per client. All of these variables, combined with the one on one attention, make up the cost of a custom portrait session.
I also do not put a "time limit" on my newborn sessions. I am not happy until you have a beautiful gallery to choose from for your precious new arrival. I take great pride in detailed yet safe posing of my newborns! I love what I have been blessed to be able to do and I hope it shines through my images!
There are many photographers in the marketplace who cater to all needs and budgets. However, if you are looking for the level of service and product that a professional photographer can give you, keep in mind the old adage… you get what you pay for. Safety, skill, experience, customer service, level of artistry and product are directly proportionate with price. Your family's memories are priceless, and we appreciate you considering and trusting us to immortalize them.